Careers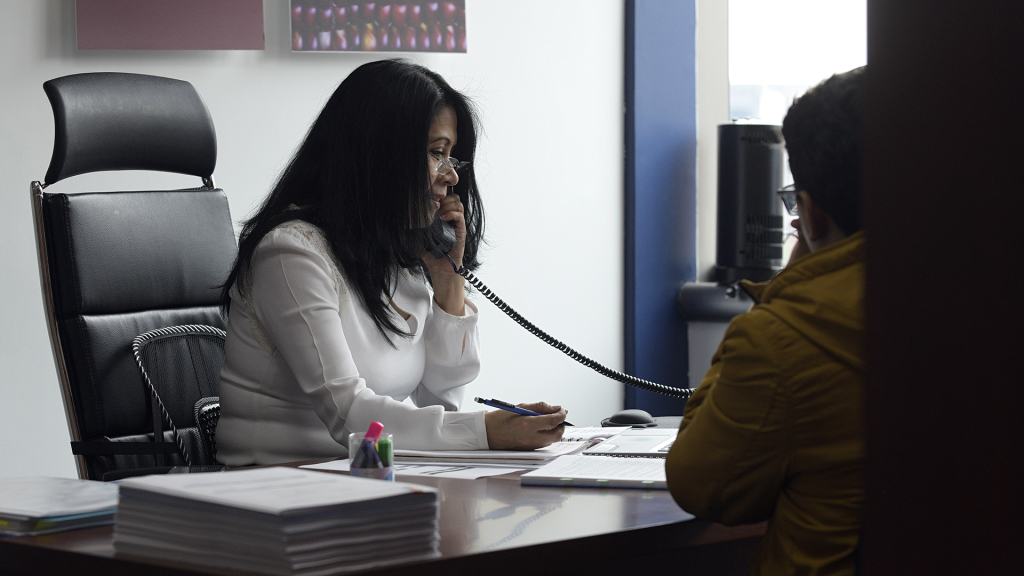 Kedrion is a company that is in the business of helping people help people.
We are a bridge – from plasma donors to those who need our plasma-derived medications.  We are looking for people with the passion and talent to carry out this important and rewarding mission.
Our goal is to build a diverse workforce, providing job opportunities for talented external candidates as well as internal employees who aim to grow with us.  Because our work includes so many interests and skills – from Research to Sales; Plasma Collection to Production – there are abundant possibilities for learning and growth.
The Kedrion Community is a unique combination of family business sensitivity and global perspective. And working at Kedrion is a unique opportunity. Join our community and Keep Life Flowing.
For us Human Resources means more than merely hiring and keeping track of our employees.  Our role involves three major areas:
Care for People. Our guiding principle is Respect.  We encourage not only satisfaction and competence, but growth.  Regular, meaningful feedback is provided at all levels to support performance improvement and career development.
Company Promotion. HR is committed to playing our part in making Kedrion the very best it can be and to contribute to the company's development and growth. Among our most promising planned initiatives is the broadening and strengthening of relationships with colleges, universities and secondary schools, developing cooperative programs and internships both locally and globally.
Effective Management. Kedrion Human Resources is dedicated to streamlining internal processes, avoiding bureaucracy and unnecessary organizational complexity, and to encouraging transparency.  These efforts can lead not only to a more rewarding and satisfying work experience, but will help the company respond with agility to a changing and demanding market.